2020 has been a hard year for us all, but with Christmas just around the corner, we have something to look forward to. The weather is warming up, our book wishlists are nearly finished, and… is that gingerbread I smell?
Christmas is a time spent with family and friends, and as we bring this year to a close, we think that's more important than ever. So we've planned a special celebration full of activities to share with you all this month!
We're so excited, and hope you are, too!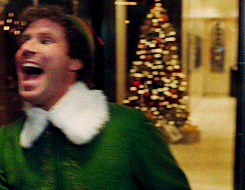 Book of the Month
This month, we're so excited to read Dash and Lily's Book of Dares with you all! Have you watched the Netflix series yet?
"I've left some clues for you.
If you want them, turn the page.
If you don't, put the book back on the shelf, please."
So begins the latest whirlwind romance from the bestselling authors of Nick & Norah's Infinite Playlist. Lily has left a red notebook full of challenges on a favorite bookstore shelf, waiting for just the right guy to come along and accept its dares. But is Dash that right guy? Or are Dash and Lily only destined to trade dares, dreams, and desires in the notebook they pass back and forth at locations across New York? Could their in-person selves possibly connect as well as their notebook versions? Or will they be a comic mismatch of disastrous proportions?
We'll be hosting a Zoom chat to discuss the book on the 22nd of December at 6:30 AEDT. Tickets will be released soon, so keep an eye out on our social media to grab yours!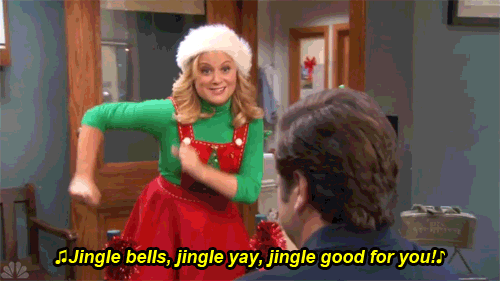 Onto the festivities…
First up, we've got…
Secret Santa
Sign-ups are still ongoing for Secret Santa! Until November 29th, fill out this form+ for the opportunity to send someone what could be their new favourite read and receive a book in return! On the 1st of December you'll be emailed the details of your giftee, including the kind of book they'd like to receive!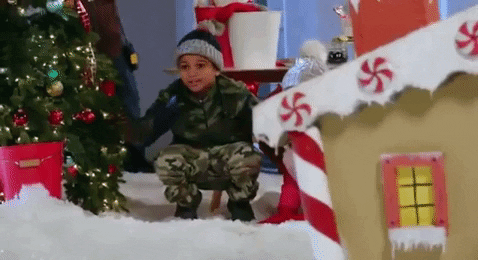 We're also hosting some…
Movie Nights
Christmas movies are one of our favourite parts of the holiday, and there's just so many to choose from! We've narrowed it down to five to watch with you, and we hope you enjoy them!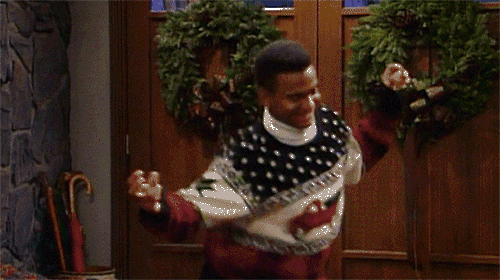 Christmas Party
Last but not least, join us on the evening of the 22nd for a Christmas party! We'll be talking about our Christmas traditions, reflecting back on the year that was, and sharing our hopes and dreams for the new year. Bring your favourite Christmas drinks and snacks. Tickets will be available soon, so keep an eye on our socials. We hope to see you there!
We hope you're as excited for the Christmas season as we are!
Don't forget to tag us in all your social media posts! You can find us on Twitter @ TheYARoom_MELB, Instagram @ theyaroom, and Facebook @ facebook.com/theyaroom.
Merry Christmas, YA Roomies!